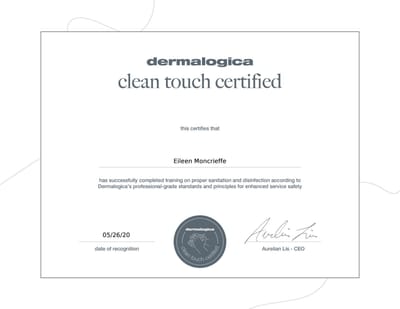 Clean Touch Certified
We work hard to ensure all our customers and staff remain safe during these testing times. We are clean touch certified and follow all guidelines to ensure utmost hygiene is maintained.
Read More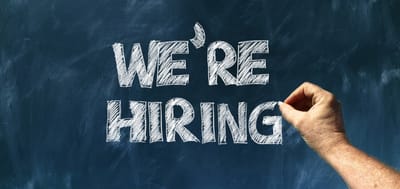 Vacancies at BeautyPac
We are looking for talented Beauticians, Nail Technicians and Massage Therapists. Why not apply now by completing your details and sending a CV. We also welcome you to come in and have an informal chat about what we can offer.
Read More